Digital Fashion Academy
Learn digital fashion from leading professionals
Digital Fashion Academy Podcast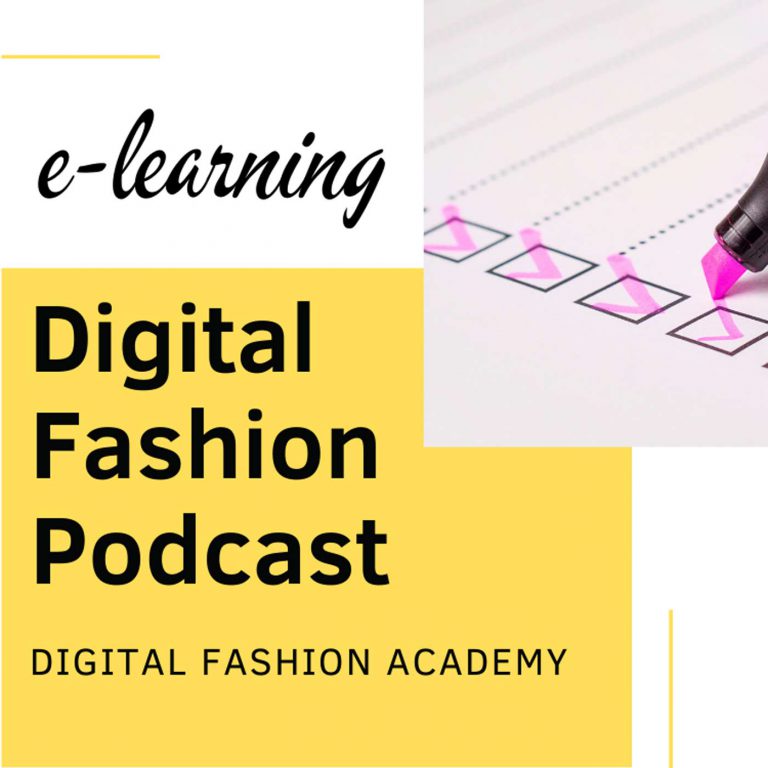 E-learning podcast
Liste to our articles as podcasts and start learning
Our podcast are created automatically using Amazon artificial intelligence! 
Start learning now >> RSS
DIGITAL FASHION TEST
20 questions
to challenge your
Digital Fashion knowledge
Whether you are a digital fashion world-class professional or you dream of being one, test your knowledge about fashion e-commerce, digital marketing, technology and innovation!
Create a free account and take the test now.
never stop learning
Digital Fashion Dictionary
The language of fashion is changing. The move from the traditional world of fashion to the digital transformation has introduced us to a new set of keywords that the fashion community cannot ignore.
Join the community Digital Fashion Academy to discuss fashion topics with professionals of the fashion and luxury industries. .
For fashion students who want to work in the fashion industry you will find a study path and career opportunities through DFA.
Professionals
Convert your expertise from traditional to digital
Upgrade your skills for digital fashion and luxury business
Discover best practices and success case studies
Graduates
Learn from world-class fashion digital professionals
Gain exclusive opportunities of work placement and internships
Access exclusive content, interviews and training material
About DFA
There are millions of people who work in fashion or would like to work in fashion, and fashion business is expanding into digital and e-commerce.
We offer people the opportunity to train and to enter the fashion & luxury business or to re-train and update their skills, by offering exclusive digital courses and insights that will allow people to have the best training programmes, accessible from wherever there is internet connection.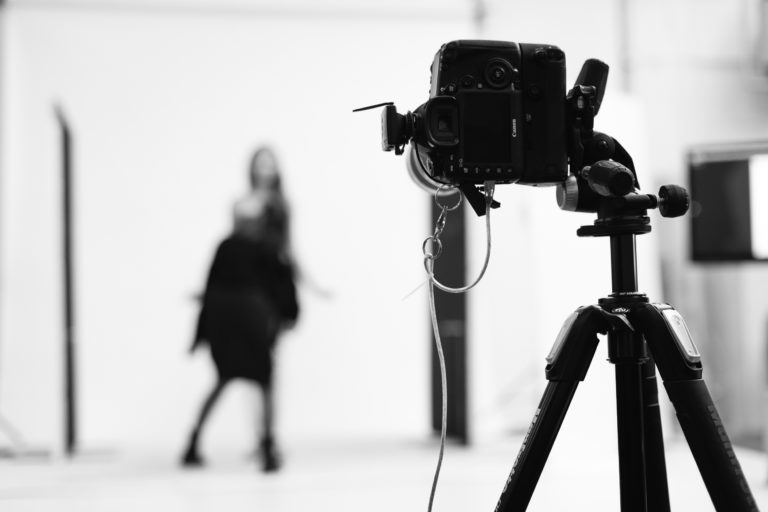 STAY IN TOUCH