E-Learning for Fashion Industry
Fashion Management Online Courses
Fashion E-commerce Management | Digital Marketing Management | Customer Relationship Management | Business Intelligence & Web Analytics | Marketplaces
3D Design for Fashion Ecommerce Watch the Webinar
Watch Martina Finotti from z-emotion and Enrico Fantaguzzi to learn about the opportunities offered by 3D design to Fashion & Luxury Companies.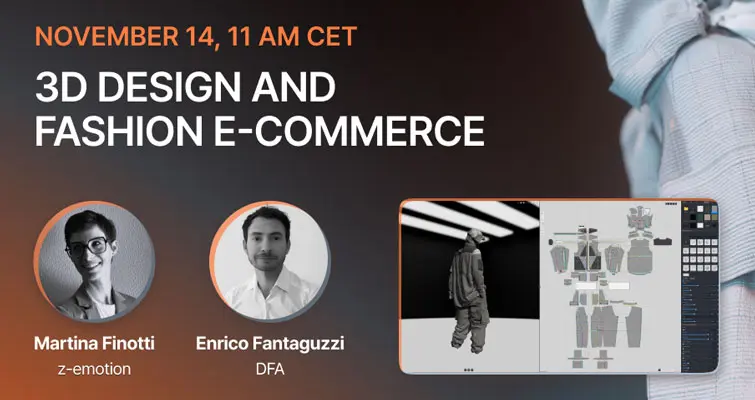 Upgrade your skills with flexible training courses.
---
Digital Fashion Academy is an online platform for Fashion & Luxury management training. DFA courses focus on relevant topics for today's fashion market such as ecommerce, digital marketing, omnichannel, CRM and marketplaces management. DFA teachers are all fashion & luxury professionals who work for world-class brands and agencies.
By following the lessons you will be able to develop your career in the fashion & luxury world, acquiring the skills necessary to work in the digital divisions of the major fashion brands.
---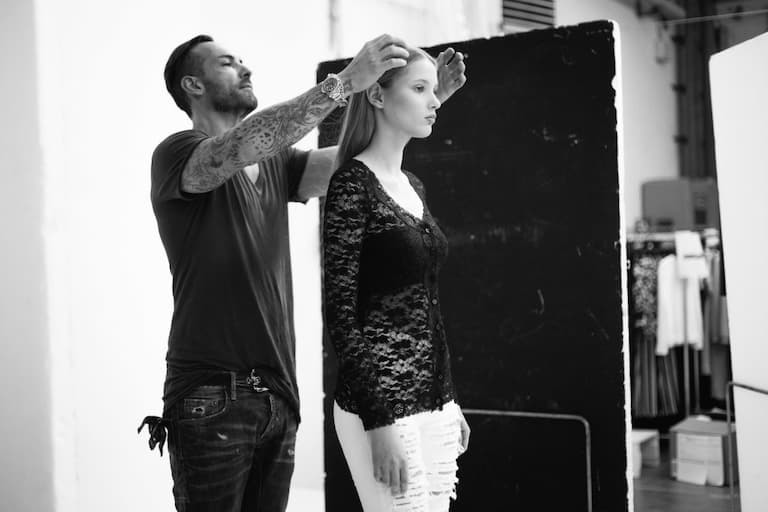 A team of fashion industry experts at your fingertips.
Our teachers are established professionals who work in leading fashion and luxury companies. These fashion & luxury experts will share with you their experience and the knowledge acquired working for multinational companies or international agencies, specialised in digital and e-commerce.
What our students say

"Great Digital Fashion course, covering all the digital pillars of a fashion company, such as finance, marketing, logistics, website, CRM, privacy, legal, product, price… and high qualified teachers with years of experience in fashion market.
Really interesting also the workshops with concrete cases in fashion environment."
Benedetto, Digital Marketing Manager
"I recommend this course to all those who are interested in pursuing a career in digital and also to those who already occupy managerial positions, both for the variety of topics covered (a 360-degree view) and for updating on the latest tools and market trends.
Enrico and his team are extremely helpful and very clear in their exposition, all the speakers are very qualified."
Martina, Ecommerce Merchandising Specialist
"A Fashion Academy that offers a wide range of courses using a team of professionals with decades of experience. Specifically, the course in Ecommerce management for fashion was rich, complete, suitable both for those who are approaching the digital world and for those who are already part of it.
Definitely recommended for those who want to deepen and enrich their skills and knowledge."
Gabriella, Ecommerce Manager
Read more reviews of on Google
Find the perfect course for you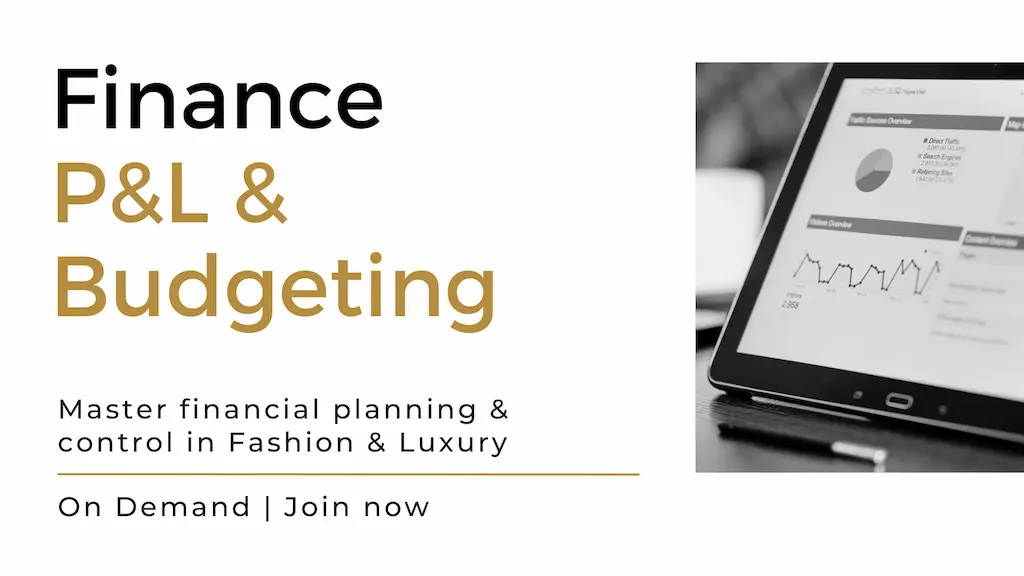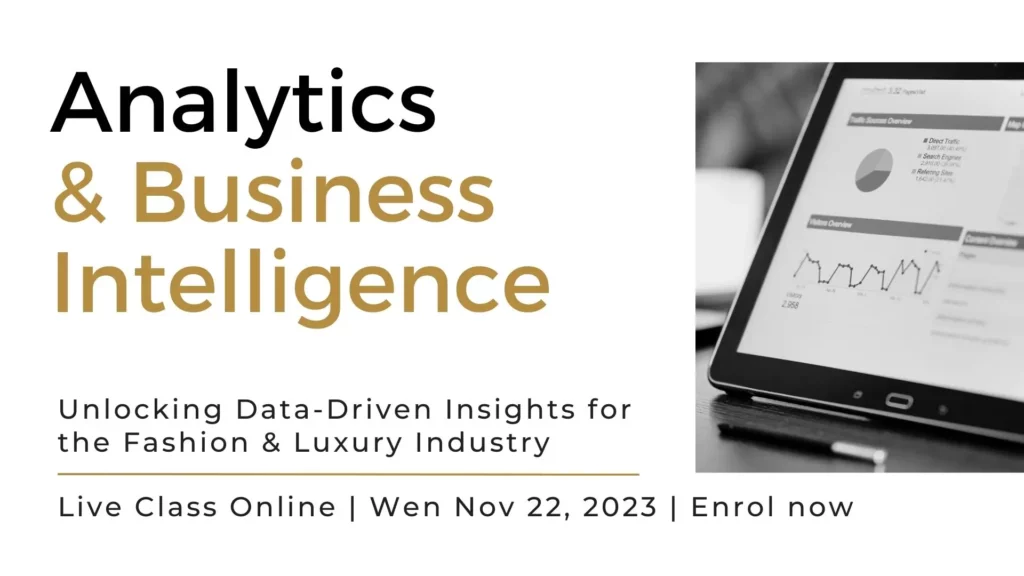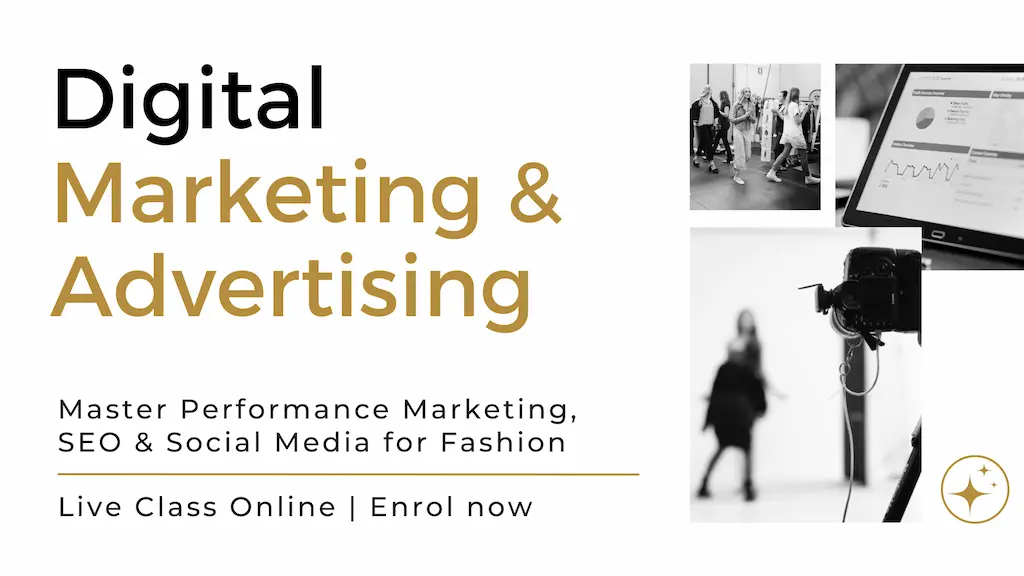 Created from the expertise of leading senior professionals who work in Fashion and Luxury companies, consulting firms, digital marketing agencies and system integrators specialising in e-commerce for the Fashion Industry. Our courses focus on the fashion e-commerce value chain activities.
✔ E-commerce strategy and organisation
✔ Financial planning and controlling
✔ E-commerce logistics, payments, customer service
✔ Customer Relationship Management
✔ Digital Marketing, Search Engine Marketing, SEO
✔ Social Media marketing
✔ Business Intelligence and analytics
✔ Omnichannel, marketplaces, internationalisation
For students
Teachers are always available to give you advice and support in the reserved area on our platform.
Live or on demand lessons.
Get certified as a Digital Fashion Professional (DFP).
Digital Fashion Academy offers you the opportunity to study with a full or partial scholarship. Find out more >
For Companies
Being "online" today is a challenge that requires competent and up-to-date professionals. Digital Fashion Academy offers tailor-made training solutions for companies.
Find out what we can do for you in the companies page.
Digital Skills Certification
Digital Fashion Professional (DFP) Certification
Digital Fashion Academy offers you the opportunity to certify your skills and become a certified Digital Fashion Professional (DFP Certification). We have developed this certification exam in collaboration with Fashion brands, Digital Professionals, Agencies and Associations. The exam fee is included in the enrolment fee for students.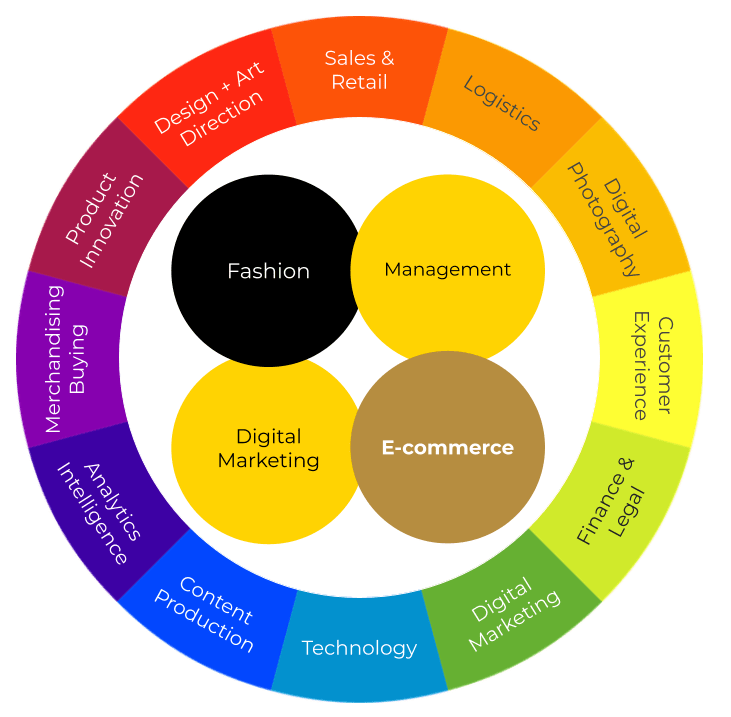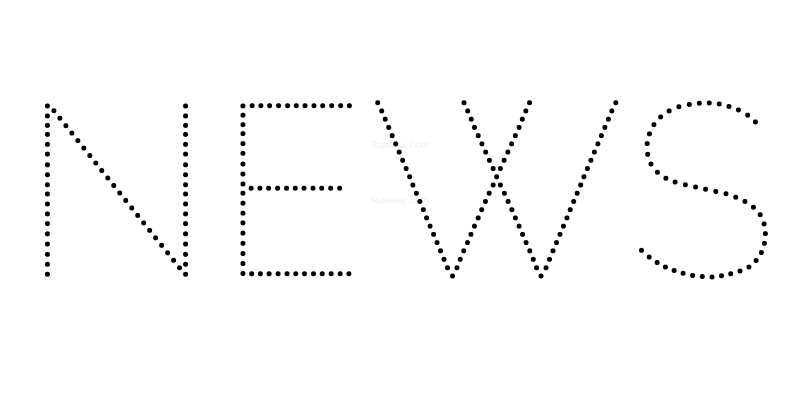 Watch Martina Finotti from z-emotion and Enrico Fantaguzzi to learn about the opportunities offered by 3D design to Fashion & Luxury Companies.
Interview with Marc Sondermann
The CEO of Fashion Magazine talks with us about Digital Transformation in Fashion Industry
Our partners
We partner with Fashion companies and agencies who specialise in the Fashion and Luxury industry.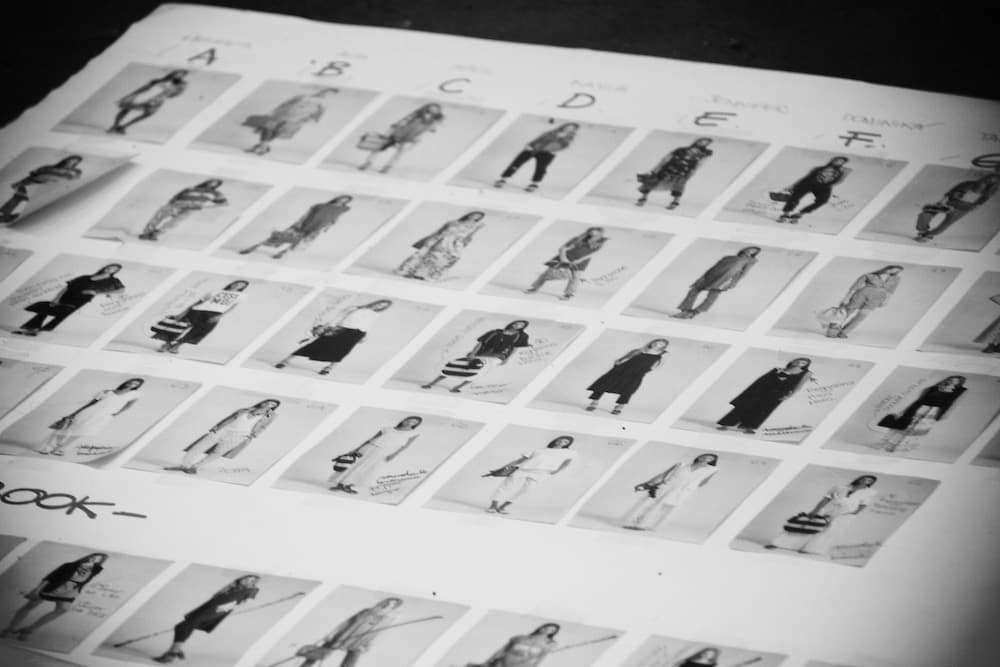 Never miss an update
Sign up to our mailing list and receive updates on training programs, job opportunities and free resources.