Digital Fashion Academy
The online community for fashion students and professionals who want to dig deeper in the digital fashion landscape. Create a free account now, enjoy the community and get free online lessons.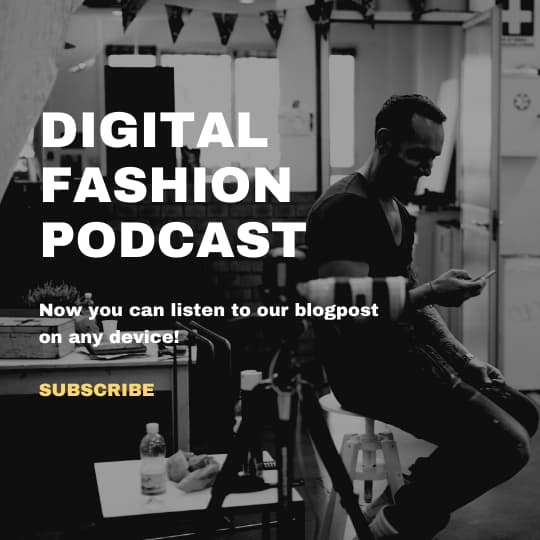 Now you can listen to Digital Fashion Academy podcast
Start learning from everywhere. Our podcast are created automatically using Amazon artificial intelligence!
Start learning now >> RSS
Online courses on demand
DIGITAL FASHION KNOWLEDGE QUIZ
20 questions to challenge your

Digital Fashion knowledge

Whether you are a digital fashion world-class professional or you dream of being one, test your knowledge about fashion e-commerce, digital marketing, technology and innovation!

Create a free account and take the test now.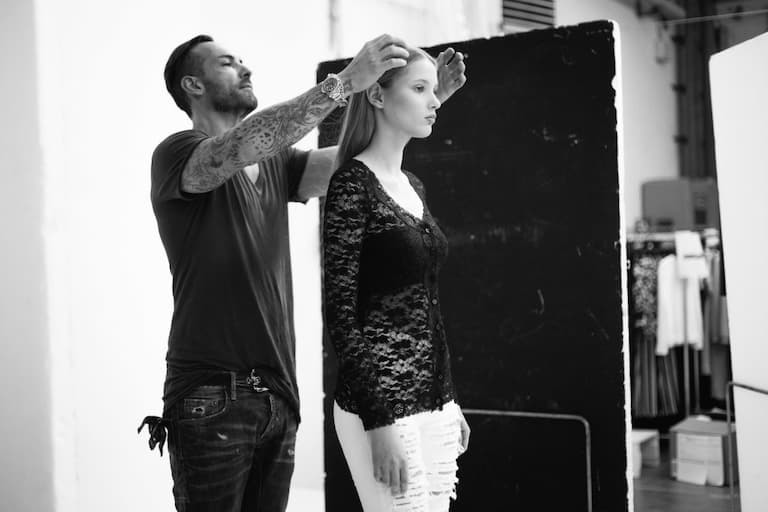 Join the community Digital Fashion Academy to discuss fashion topics with professionals of the fashion and luxury industries. .
For fashion students who want to work in the fashion industry you will find a study path and career opportunities through DFA.
Professionals
Convert your expertise from traditional to digital
Upgrade your skills for digital fashion and luxury business
Discover best practices and success case studies
Graduates
Learn from world-class fashion digital professionals
Gain exclusive opportunities of work placement and internships
Access exclusive content, interviews and training material
Be the first to know!
Subscribe our newsletter for news, jobs and courses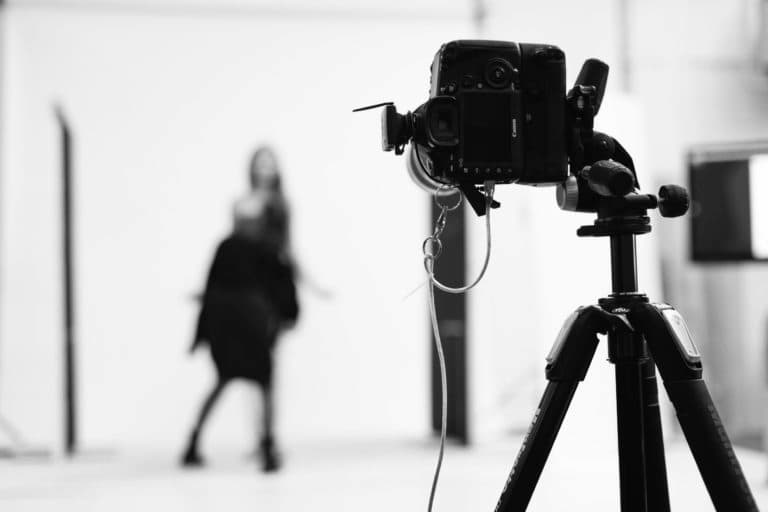 Do you want to work in fashion? Or you already do and you need to make the switch to digital?
We offer people the opportunity learns essential skills to work in the fashion & Luxury digital industry. If you are a professional you have a change to update your skills by taking free or paid courses and by joining the digital fashion community.