Shopify per il Fashion E-commerce
Event by Digital Fashion Academy
May 10th 2023
Watch the webinar here:
Panoramica
TITOLO: Shopify per il Fashion E-commerce
DURATA: 1 ora
LINGUA: Italiano
Riepilogo
Shopify è diventata velocemente una delle piattaforme di riferimento per le aziende di moda negli Stati Uniti e poi anche in Europa.
Sono state le piccole aziende a partire come pioniere nell'uso di Shopify, ma presto l'utilizzo di questa piattaforma ha preso piede anche presso le aziende di moda medie e a volte grandi.
"Ogni piattaforma offre vantaggi e svantaggi, bisogna sapere quali mercati si vogliono raggiungere e quali sono i requisiti che la piattaforma deve supportare. In termini di funzionalità a volte sembra che le piattaforme si assomiglino, ma dietro le quinte si possono osservare importanti differenze."

Enrico Fantaguzzi
Il webinar illustrerà concetti chiave nella scelta di una piattaforma e-commerce per un'azienda di moda considerando, dimensioni, mercati, struttura e processi.
Tra i temi coperti
I contesti aziendali in cui Shopify si adatta meglio
L'ecosistema di Shopify
Costi
Performance
Opportunità e vincoli
Integrazioni con vari sistemi e canali
I relatori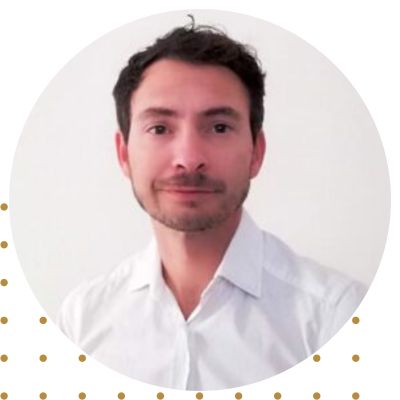 Enrico Fantaguzzi is a fashion e-commerce consultant and co-founder of Digital Fashion Academy.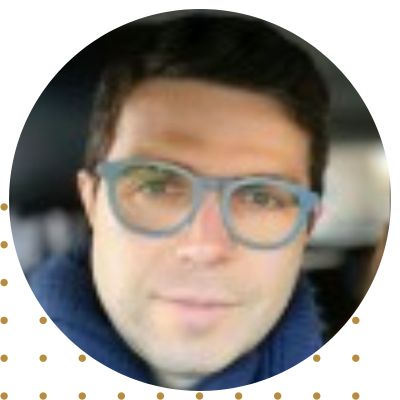 Michele Barbagli is the CEO of Sintra Digital Business and Elisa Stocchi is the BU manager at Sintra.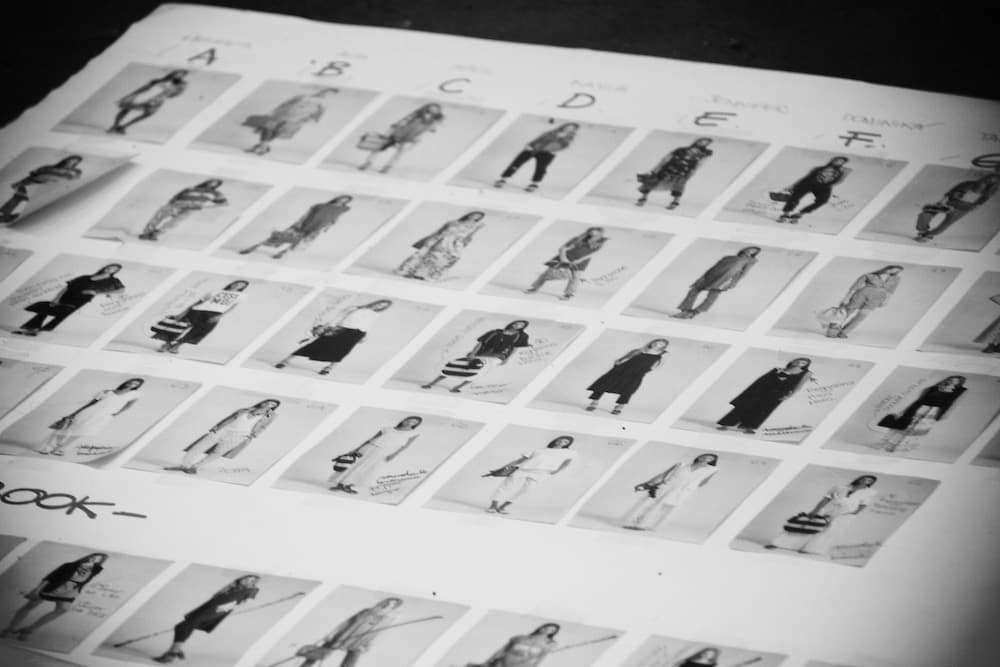 Never miss an update
Sign up to our mailing list and receive updates on training programs, job opportunities and free resources.