What's your company's Digital Transformation status?
Find out in less than 5 minutes with our free digital transformation assessment tool
Fashion Digital Transformation
The Fashion industry is undergoing a radical digital transformation process that is impacting most of the activities in the value chain. From product design to digital sales channels, the adoption of digital solutions and digital channels for fashion companies is becoming more and more essential to the success and the ability to compete.
Why take a digital transformation assessment?
The following digital transformation assessment has been designed to provide you and your company with an idea of the status of your company in areas such as: digital training, digital skills and adoption of digital solutions.
This assessment is specifically designed for CEOs, HR /IT Directors, and professionals involved in the digital transformation of their company.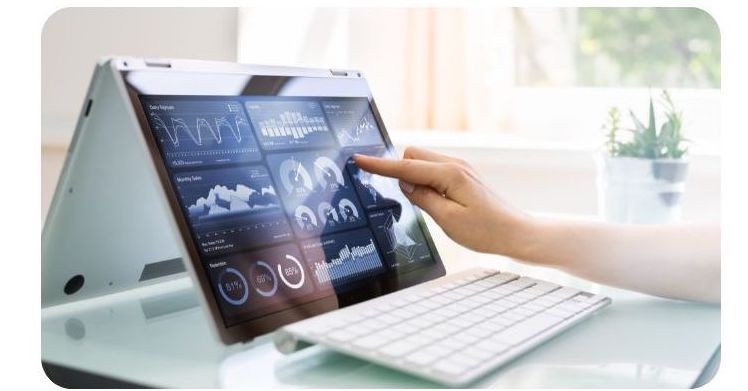 Why is Digital Transformation important for Fashion Companies?
E-commerce sales are expected to reach 47% of total fashion retail sales, while Digital Media spend will reach 72% of total Media Spend. Therefore fashion companies need to train their staff to be able to manage these sales & communication channels (Source statista.com and eMarketer)
Enhancing the customer experience. Digital transformation allows fashion companies to offer personalised and seamless experiences to their customers. Through e-commerce platforms, mobile apps, and social media integration, fashion brands can engage with customers on multiple touchpoints, provide personalised recommendations, offer virtual try-on experiences, and enable convenient online purchasing. This improves customer satisfaction, fosters brand loyalty, and increases sales (Source ChatGPT).
Agile and efficient operations: Digital technologies streamline various processes within fashion companies, including inventory management, supply chain operations, and production processes. Automation, data analytics, and machine learning algorithms help optimize inventory levels, forecast demand, reduce waste, and improve overall operational efficiency. This leads to cost savings, faster time-to-market, and improved agility in responding to market trends.
In summary, digital transformation empowers fashion companies to deliver exceptional customer experiences, reach a wider audience, operate efficiently, leverage data insights, drive innovation, and promote sustainability. Embracing digital technologies is crucial for fashion brands to stay competitive, adapt to changing consumer behaviors, and thrive in the digital age.
How does the Digital Fashion Assessment work?
The Digital Transformation Assessment is provided for free to the users of this website, you're only required to fill in some data
The Digital Transformation Assessment asks you 10 questions about the applications, training and processes you have implemented in your company to improve the digital fitness.
The Digital Transformation Assessment provides you with an immediate evaluation of the status of Digital Fitness of your company divided in to 3 levels with a short explanation of what your level means.
Free evaluation tool for companies
Our digital transformation evaluation is a free tool designed by digital experts in the fashion and luxury sector. To take the quiz, fill in the form below. You will receive the results immediately after completion.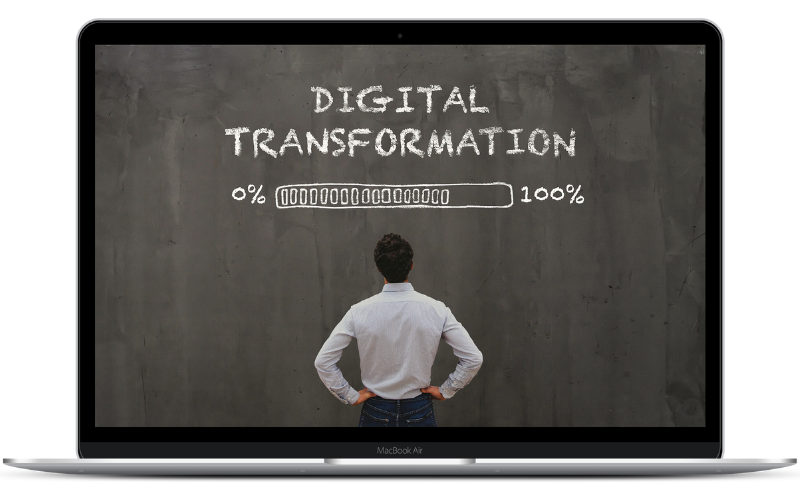 Take the Digital Transformation Assessment
Find out your company's digital readiness in less than 5 minutes. Your responses will be kept completely confidential.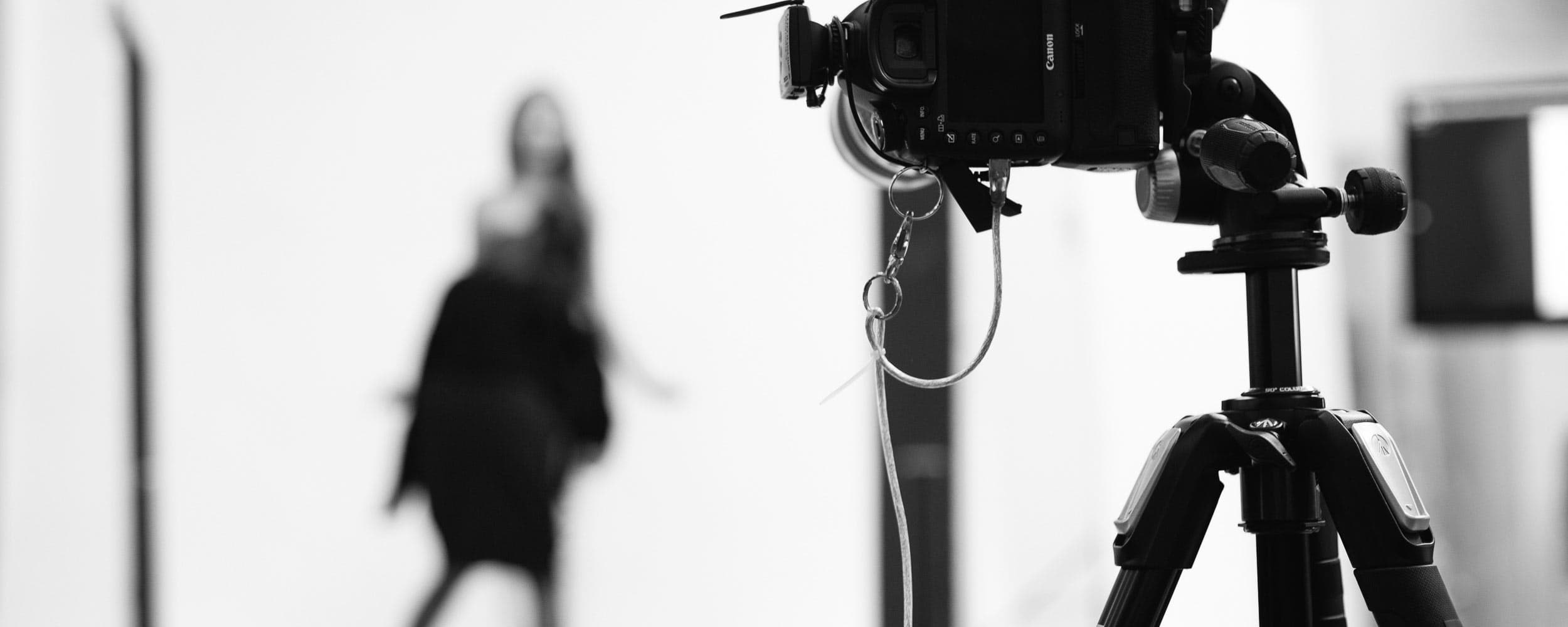 How can we help?
Innovative professional development courses, consultancy and training,
designed to accelerate the processes of digital transformation in your company.
Contact us to see how we can help.