Fashion Digital Marketing
This is an introduction to digital marketing for fashion professionals and fashion companies who want to leverage the digital media to acquire traffic, promote their products and increase e-commerce sales.
What is fashion digital marketing?
Digital Marketing for Fashion is the management of the digital channels such as Social media, Search Engines, Direct Email Marketing and Digital Advertising, that are relevant for the brand, with the goal of acquiring and retain customers, generate brand awareness, leads and sales, within the budget allocated and optmizing Cost per Acquisition (CPA) .

Digital Fashion Academy definition 2020
Digital Marketing Channels
The essential digital marketing channels for fashion brands include:
Search Engines organic traffic;
Search Engines paid traffic;
Direct Email Marketing;
Social networks traffic organic and paid;
Affiliation networks, Affiliate Sites;
Referrals traffic, inbound links from other websites to your own;
Direct traffic.
The ability to drive qualified traffic to the brand's website from all these channel it's essential for a Digital Marketing Manager in a Fashion company.
In order to manage successfully all these channel several skills are needed.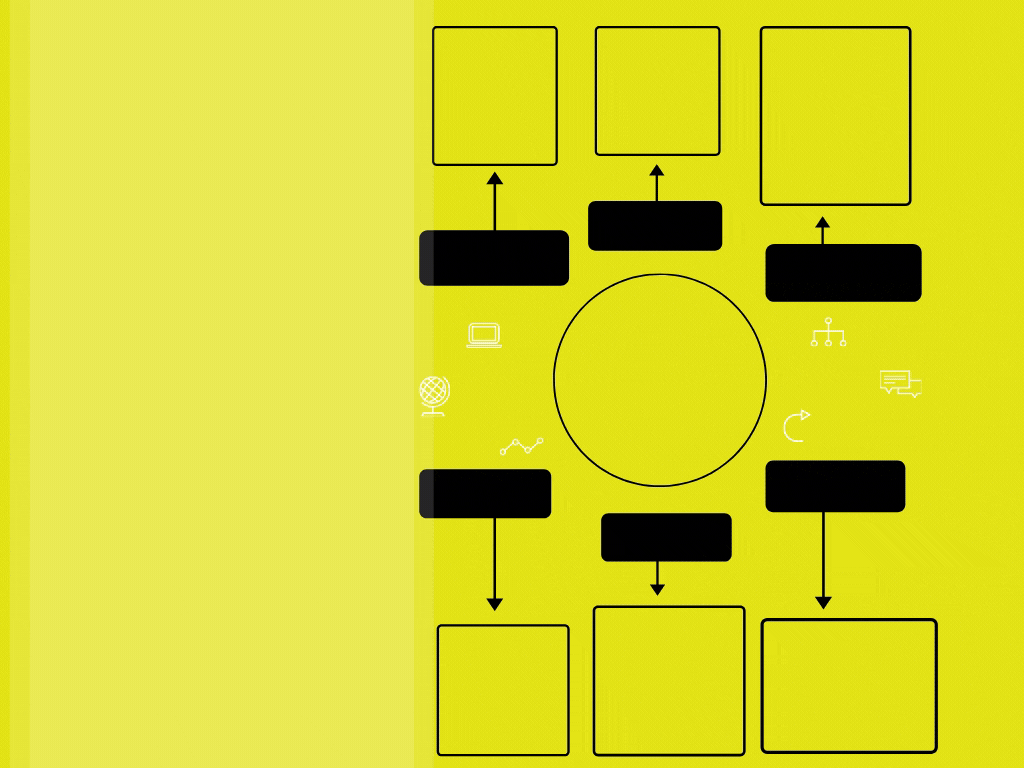 How do I learn fashion digital marketing?
Learning digital marketing can be divided into two areas:
Experience driven learnings
Study based learning
Working with professionals of the industry allows you to learn the tricks and the secrets of the job,

Technical & Practical skills are often taught by colleagues or acquired with experience.

Contacts, connections, relations with other professionals in the industry, outside the company, like suppliers, influencers, opinion leaders.
Studying and learning from courses, in class or digital courses is an essential step to learn the basics and acquire a certificate that can help you at the beginning of your career.

Reading books and articles it's also essential to acquire specific skills that maybe needed in a specific company or position. E.g. Search Engine Advertising, Social media management.

After an initial full on training, it is necessary to keep refreshing the notions acquired as the digital marketing landscape is ever changing. Podcasts, specialised blogs and market research websites are a good source of refreshing learning.
Copyright Digital Fashion Academy 2020
for fashion it's a step by step process that starts by managing only one portion of a digital marketing
How to get a job in fashion digital marketing?
In order to get a job in the digital fashion marketing you will need to prove your skills and present the recruiting entity with a relevant CV.
Any specialisation course attended should be included in the CV with abundance of details on the projects managed and achievements.
Experience also non paid but relevant to demonstrate digital knowledge and abilities should be added to the CV.
Marketing courses at university level are preferred but if you are looking for a junior job or a specialised job in social media, design or advertising, a short course with a certification could be also relevant and sufficient to get you in the company.
Once in a company there will be plenty of time and opportunities to continue learning, studying and acquire experience.
What skills are needed for Fashion Digital Marketing?
As digital fashion marketing entails managing all the relevant channels for traffic acquisition, both paid and organic. The skills needed to manage the digital marketing for a fashion brand span all over the value chain of digital marketing and cover all specific competences and knowledge from
strategic definition of a digital marketing plan,
execution of the marketing actions defined in the plan,
content production,
advertising campaigns planning and execution,
and the monitoring and measuring the results vs. targets.
the they range from copy writing to search engine optimisation and advertising. The skills required to successfully manage the digital marketing for fashion can be broken down in the following areas
Area
Skills
Content marketing
Copy writing for web
Localisation
Photography
Video production
Image optimisation
Web design fundamentals
Basic Html
Search Engine Optimisation
Search engines working knowledge
Content Creation & Optimisation
Search metrics and web analytics
Digital Advertising
Search Engine Advertising
Affiliation
Display advertising
Re-marketing
Web Analytics metrics and KPIs
Acquisition: cost per click, cost per acquisition, …
Engagement: bounce rate, pages per visit, …
Conversion: add to cart, ecommerce conversion rate, …
Retention: returning users, sessions per user, …
Digital PR
Digital Media relations
Online press office
Influencer and stakeholders management
Social Media Management
Working knowledge of relevant social media e.g. Facebook, Instagram, LinkedIn, Twitter, Youtube.
Knowledge of social media relevant to specific markets e.g. WeChat in China.
Customer Relationship Management
Direct Email Marketing
Customer Database Management
Personal data management
Acquisition, Retention, Churn Metrics
How to hire a qualified and competent fashion digital marketing professional?
If you need to hire a digital marketing professional you will need to look for very different skillsets depending on the seniority of the position and the role.
For junior positions it is essential to ascertain the ability to deliver at the highest quality the results for which the position is open. And for that reason it is mandatory to look at the achievements of the candidate, whether it's a digital portfolio, marketing campaigns managed and results achieved, understanding of essential marketing mechanics, knowledge of field specific notions.
For a senior position in digital marketing it is required to understand if the projects managed by the candidate are in line with the goals of the recruiting company. It is advisable that the candidate already managed to achieve the results in his/her previous experiences, the results that the recruiting company is willing to achieve in the near future. On top of that you should find out what type of resources the candidate managed and leveraged to obtain the results achieved in the past. This could have a significant impact on the ability to deliver if the destination company has fewer resources than the previous employer of the candidate.
Read more