COMING IN 2023
Fashion E-commerce Management online course and certification
Learn applicable knowledge and practical skills in fashion e-commerce and digital marketing.
Made in collaboration with senior experts in the fashion and luxury industry.
This is a preparation course for Fashion E-commerce Management Certification.
Scholarships available.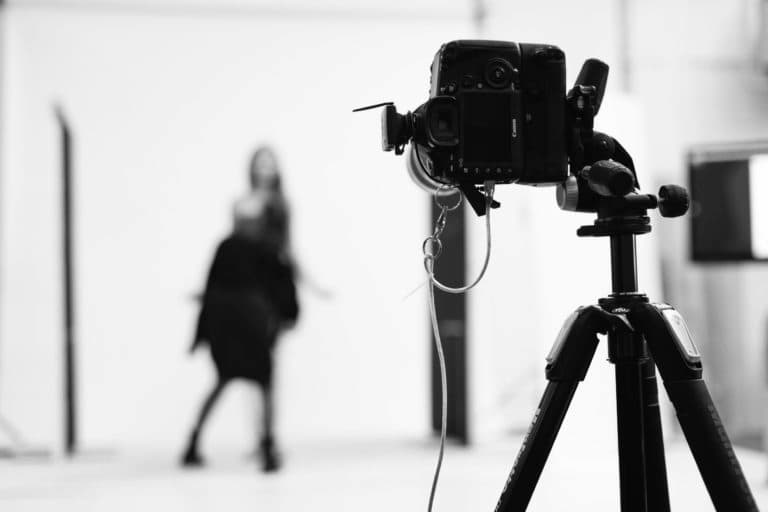 A unique, relevant and industry-facing fashion e-commerce course, for graduates and professionals who want to upgrade their skills to build a career in the digital sector of world-class fashion brands.
Course Overview
Course Description
Learn the complete skill set that will allow you to successfully manage a full e-commerce business in the fashion and luxury industry. You'll gain the knowledge and skills that will enable you to work in fashion e-commerce, direct-to-consumer, e-wholesale and fashion digital marketing divisions at the highest level.
Drawing on expertise from leading senior professionals, you'll learn in-depth fashion e-commerce management skills. You'll take specialist lessons such as how to structure a business plan for e-commerce with a profitable bottom line, and managing an e-commerce team, through to creating and managing digital marketing strategies and campaigns and SEO projects.
You'll gain a thorough understanding of operations, finance, IT, digital marketing, legal and logistics providing you with the specialised skills and tools needed to manage an e-commerce Direct-to-Consumer channel.
---
KEY FACTS
FORMAT
⇢ Part-time
⇢ Fri afternoons & Sat mornings
LANGUAGES
⇢ Italian
⇢ English
COURSE DURATION
⇢ 10 weeks
⇢ 80 hours of lessons
LOCATION
⇢ online live lessons
CERTIFICATION
⇢ DFEMCert
⇢ exam fee included
---
Who should take this course?
This course is for graduates and professionals who want to start or grow their career in the fashion industry.
Graduates in economics, marketing and communication
Junior professionals working in the e-commerce departments of fashion brands and e-tailers who want to acquire a broader set of skills and fast-track their career
Mid-to-senior managers in the fashion industry who need to expand their set of skills integrating the traditional fashion expertise with digital and e-commerce skills
Professionals seeking a career change
Entrepreneurs in the fashion and luxury industries who want to acquire a deep understanding of the processes that make online sales successful and profitable
Start-ups or businesses looking to reach regional/ global audience
Course modules
Introduction to Fashion Company Organisation & Product Lifecycle: business models, structure of fashion market (Optional)
E-commerce Strategy & Organisation: legal aspects of e-commerce and digital marketing, online market research and analysis, e-commerce strategy & planning, e-commerce organisation and team management, cross-border and local markets specifications.
E-commerce Store Management: buying and merchandising, internationalisation, reporting KPIs and financials, marketplaces and digital sales channels
Analytics & Business Intelligence: performance monitoring and measuring: key performance indicators, metrics, e-commerce & web analytics.
E-commerce Organization and Business Models: make or buy decisions, team management, e-commerce roles & responsibilities.
E-commerce Operations & Logistics Management: logistics and shipping organisation, payments, customer service.
Digital Marketing for Fashion E-commerce: performance marketing, user experience, content marketing, storytelling
E-commerce & Marketing Technology: e-commerce platforms, key technology trends including headless e-commerce and Artificial Intelligence, marketing platforms, e-commerce tools from abandoned cart recovery to site accelerators
Methodology
Digital Fashion Academy online training methodology is based on a pragmatic approach that aims at providing students with a working knowledge and practical skills. From goals and KPIs that are relevant to the ecommerce function and shows, explore and teaches you how to use the tools of the job.
Skills
In this course you will learn the essential fashion e-commerce management skills, you will acquire the necessary notions to create an effective digital strategy, a business plan with a profitable bottom line and manage the operations, logistics, payments and how to create a digital marketing plan for e-commerce.
Course teachers
In this course you will be learning from senior professionals in Digital Fashion who currently work for world-class fashion and luxury players .
Our scientific committee and teachers all have experiences that span across medium and large fashion brands, agencies with clients in the fashion and luxury industry and global technology players who provide solutions for fashion brands.
Enrico Fantaguzzi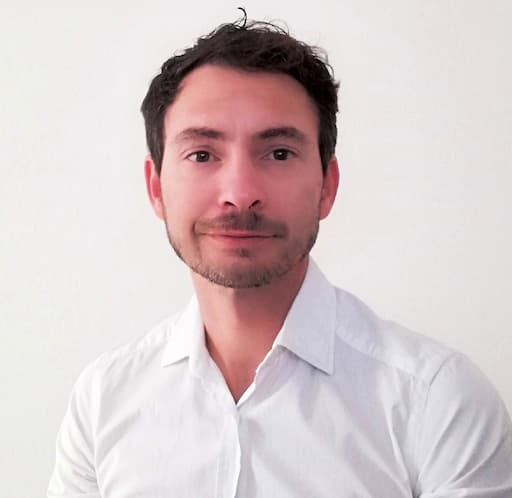 Andrea Di Nicolò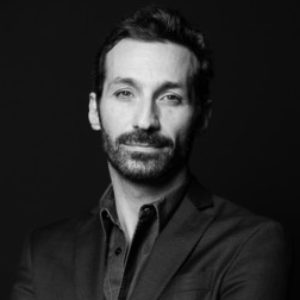 Maria Chiara Rizzi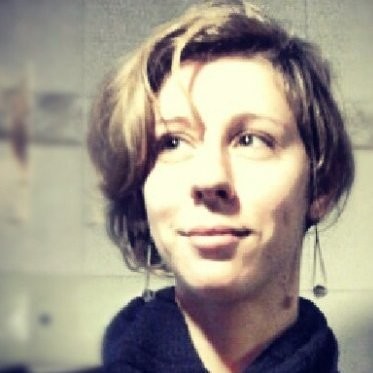 Raffaele Nardo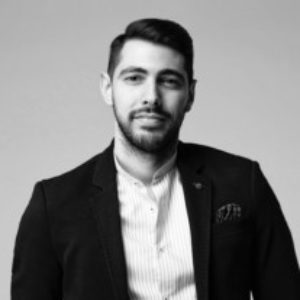 Course and skills certification
Digital Fashion Academy offers you the opportunity to certify your skills. We have developed a certification exam in Digital Fashion E-commerce management that is recognised and valued by +100 companies. The exam is free for people who are enrolled on the Fashion E-commerce course, while for other members it has a default cost of 99 Euros for trial of the exam.
Career opportunities
This course is created in collaboration and with the aim of providing an edge to access to the current digital job opportunities in the fashion and luxury business. The course also prepare you to learn the essentials skills to obtain the Fashion and Luxury E-commerce certification.
Professionals
Convert your expertise from traditional to digital
Upgrade your skills for digital fashion and luxury business
Discover best practices and success case studies
Graduates
Learn from world-class fashion digital professionals
Gain exclusive opportunities of work placement and internships
Access exclusive content, interviews and training material
Companies and Institutions that collaborate with this program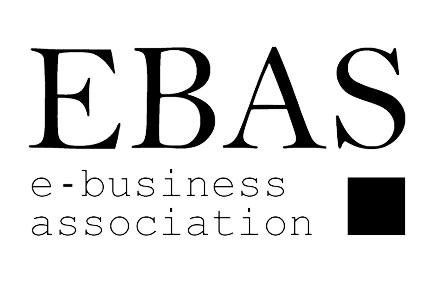 Fees and fundings
The full rate of the course is 1.950 Euro for the 80 Hrs course, that will last 10 Weeks. The lessons are organised on 4 hours sessions on Fridays and Saturday.
For companies
If you are a fashion company get in touch for exclusive opportunities to save on the digital training of your workforce
To Fashion and Luxury companies we offer the possibility to collaborate with us on internships and
For individuals
Scholarship opportunity. We offer opportunity to fund your studies in collaboration with our partners
If you are interested in a scholarship to fund your course, please follow the pre-enrol link and fill out the application. In the description you can state that you are interested in "sponsored training".
Apply or ask a question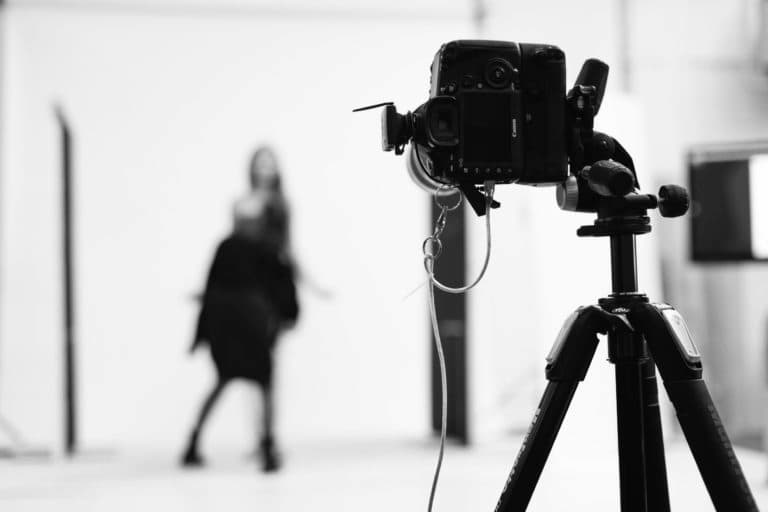 Not decided yet what to do next?
Sign-up for our newsletter. You receive updates on Courses programs, Job opportunities and collaborations, teachers updates, competitions.