FASHION DIGITAL ACADEMY launches the first contest with Nosetta!
WORK EXPERIENCE
DIGITAL MARKETING CHALLENGE with Nosetta
Create and present a digital marketing plan to support the global expansion of the Italian fashion brand Nosetta and get the opportunity to work with the brand on on their digital marketing campaigns.
SEPTEMBER 17, 2021
The Fashion Digital Academy aims to share the best practises of digital communication in Fashion.
Get hands on experience on your CV
The Communication Fashion Contest is an international competition, open to Communication students or non-professional from all over the world.
The mission of this contest is to offer the opportunity of a hands-on case study and experience to create and apply a real strategy for a brand.
You'll be working on a real digital marketing plan and the winner will have the opportunity to work directly with the founders of Nosetta to implement the plan. The collaboration will be done remotely.
Nosetta: a sustainable Italian fashion brand
NOSETTA is a new Italian Company offering luxury accessory responsibly made. Nosetta design minimalist and highly functional women bags. It sources all the fabrics from local mills in the traditional Lake Como district and only vegetable tanned leathers. The production is handmade by a third generation family run laboratory.
Submission requirements:
➜ Please suggest the digital strategy for the international growth of Nosetta. A one page highlighting channels, suggested content, and key parameters to track.
➜ It is possible to download the brand bible of the company.
➜ you can also submit a portfolio summarizing visual concepts.
➜ Please prepare the application documents in English and send it to info@digitalfashionacademy.com.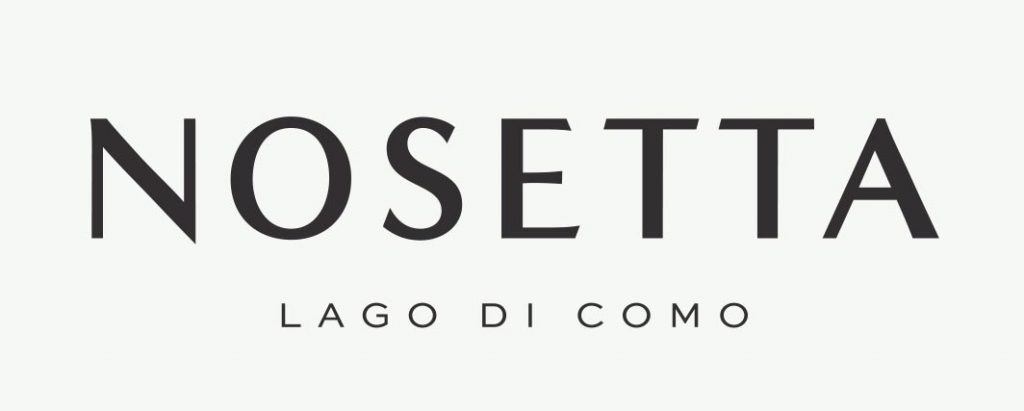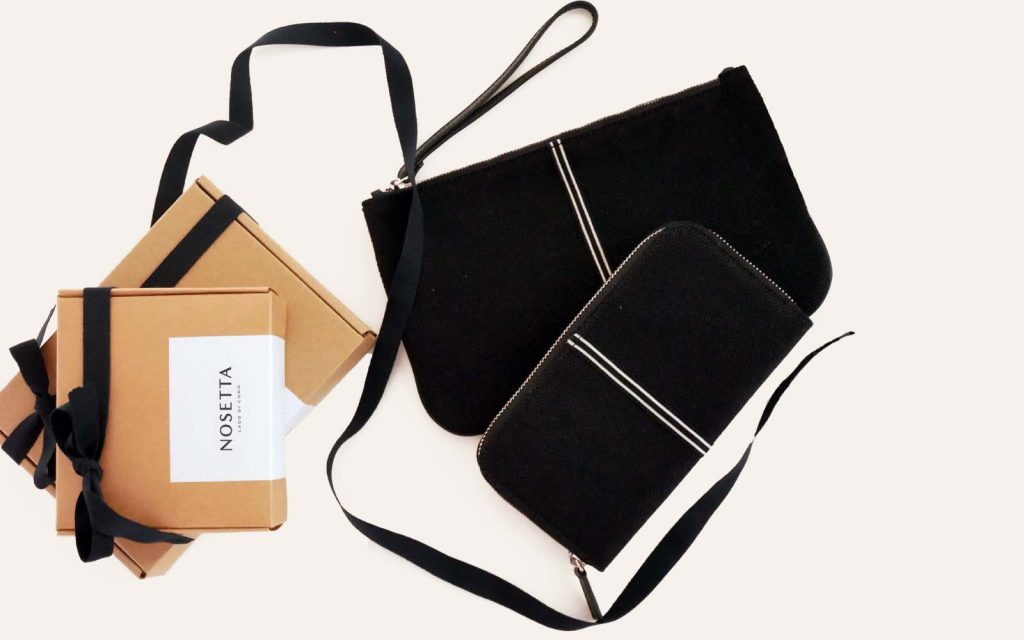 What are we looking for?
We are looking for talented students and people who are confident with the digital media.
As a participant in the contest you will need to propose a digital communication strategy to make the brand Nosetta stand out from the crowd.
The purpose is to make a difference with creativity in marketing communication without large budgets.
Once you application is received and confirmed you will be granted access to the brand book of Nosetta, you will receive a briefing from the founders of the brand and you will be allowed to ask questions directly to the founders.
Please include a curriculum vitae in your application via email.
Who can participate? ⇣
This competition is open to communication students or non-professionals over the world. Group applications are also possible.
Prize ⇣
The creator of the best project will present the strategy to the founders of Nosetta.
No Entry Fee!. There is no entry fee to participate!
Send an email to info@digitalfashionacademy.com to apply.